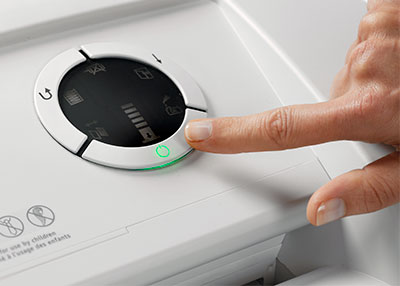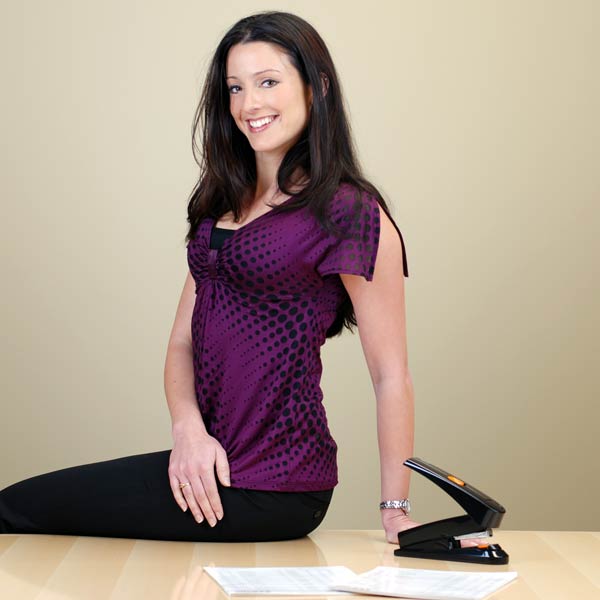 The innovative Novus B8FC is a high performance executive stapler that incorporates the industry's only Power on Demand (POD) and requires 70% less effort to staple. Just lift the top lever and experience the benefits of stapling up to 50 Sheets of paper from across your desk! It also features an automatic bypass system which provides the convenience of using one size staple for all your projects.
The B8FC is a versatile stapler capable of producing either a permanent flat clinch, which bends and presses the staple legs flat to provide 30% more binder storage, or a temporary pin. The temporary pinning mode allows you to easily remove the staple from the back of the document. This eliminates the need for paper clips or other temporary fasteners. Each mode is easily attained by rotating the circular anvil at the base of the stapler.
No more jammed fingers that often occur from spring activated, top loaders. The Novus Pro B8FC is a front loading machine that is easily refilled by pushing the orange button at the back of the stapler.
For optimal performance, we recommend using Novus 24/6 Super and 24/8 Super staples. These thicker gauge, precision formed staples will ensure your Pro stapler performs as designed